One Championship and ONE Esports has opened a new Facebook Gaming Page "Truth x Lakay Gaming", where the athletes who are not only into MMA but also games are streaming their gameplays.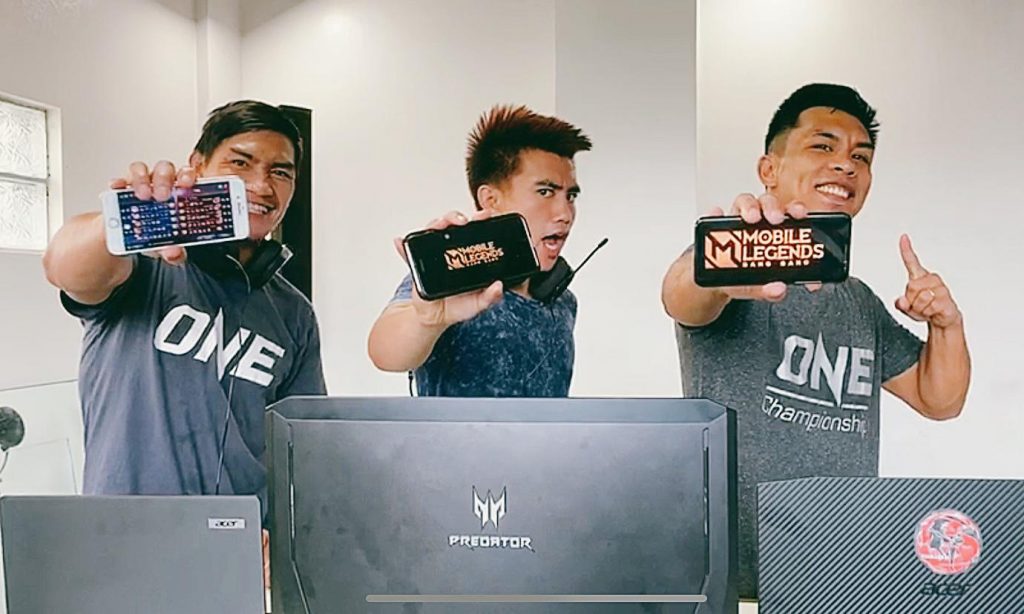 The Facebook page promises savage plays, legendary takedowns, unstoppable combos with ONE heroes Brandon Vera, Joshua Pacio, Eduard Folayang and Kevin Belingon. The athletes of Team Lakay streams the game "Mobile Legends" as they duke it out in game with their favorite heroes and tactics.
Eversince the Team Lakay athletes have been streaming, the fans are eager to watch their gameplays and streams, know more about the athletes and a way to bond with them in game and stream.
Even in the league of mobile gaming, you can see the humbleness, kindness and the enjoyment that the athletes are radiating to their fans. You can always see the sportsmanship in them that they have been showing in the Team Lakay gym.
For the full streaming sessions of Team Lakay athletes, please visit the official page of Truth x Lakay Gaming:
Join Eduard, Joshua and Kevin as they #GameAsOne.